Omeo Marketing Partnership Promotion
EGMI together with Destination Gippsland and The Omeo BTA partenered together to create a promotion for the town of Omeo as a visitor destination.
Encouraging people to travel the Great Alpine Road and stay and play in Omeo this winter, and visit the ski slopes from there.
**Activity **
Branding & Asset Development
- Photoshoot and talent supplied by EGMI & local photographer Lauren Anderson Photography. Photoshoot provided over 140 high resolution photos of Omeo surrounds and local businesses.
Social Media
- $1k social ad campaign
- 6 Facebook posts
- 6 Instagram posts and 2 reels
- All posts shared on @loveeastgippsland instagram and faceboook
Visitgippsland.com.au Website
- 3 editorial content pieces
- 3 weeks on homepage hero carousel
- 6 ad banners across the site
Visiteastgippsland.com.au Website
- 10 weeks on homepage carousel
- Editorial content piece
egmi.com.au Website
- News blog article
- Homepage carousel
Public Relations
- 2 x Media Releases (May, August)
- Advertisement in the Bairnsdale Advertiser, Gippsland Times, Latrobe Valley Express and South Gippsland Sentinel).
Hosted media famil
Promotional Emails (EDMs)
- 6 items included
Marketing Support
- Loading campaign onto Bookeast and ATDW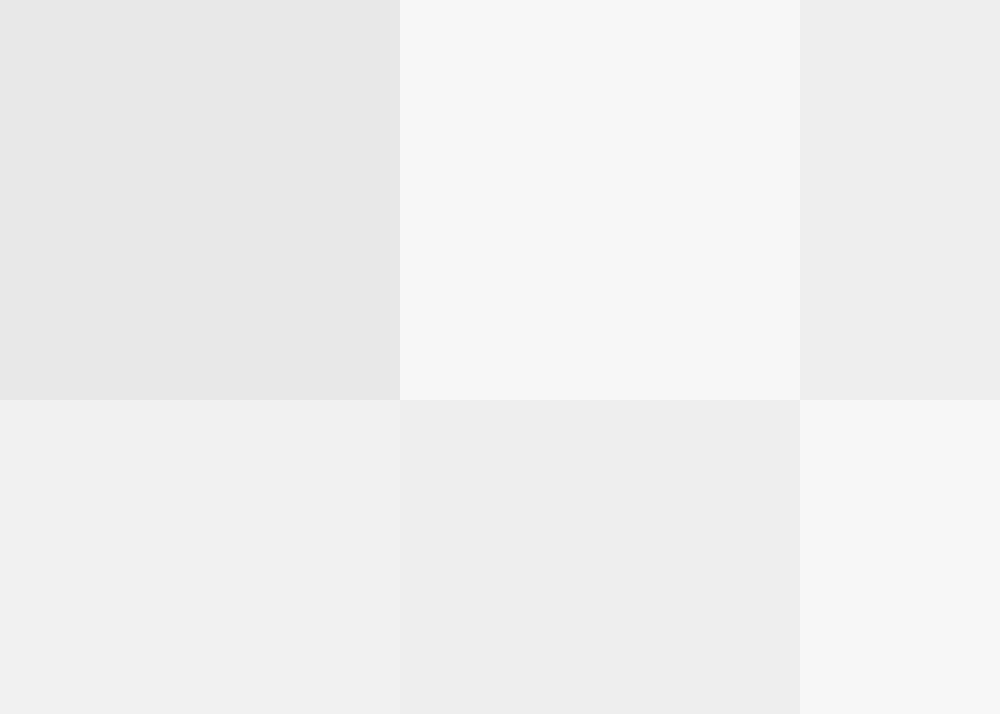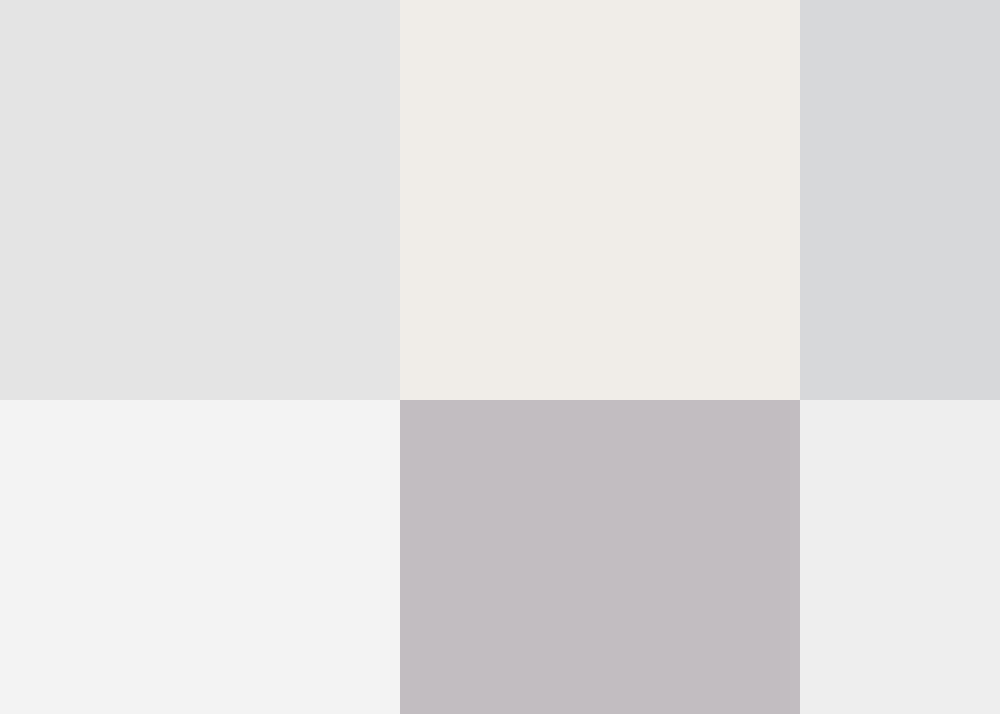 Please Wait, Processing Submission.
Do not refresh or leave this page until loading complete.