Where the Locals Swim - Top 10 Spots to Get Wet in East Gippsland
---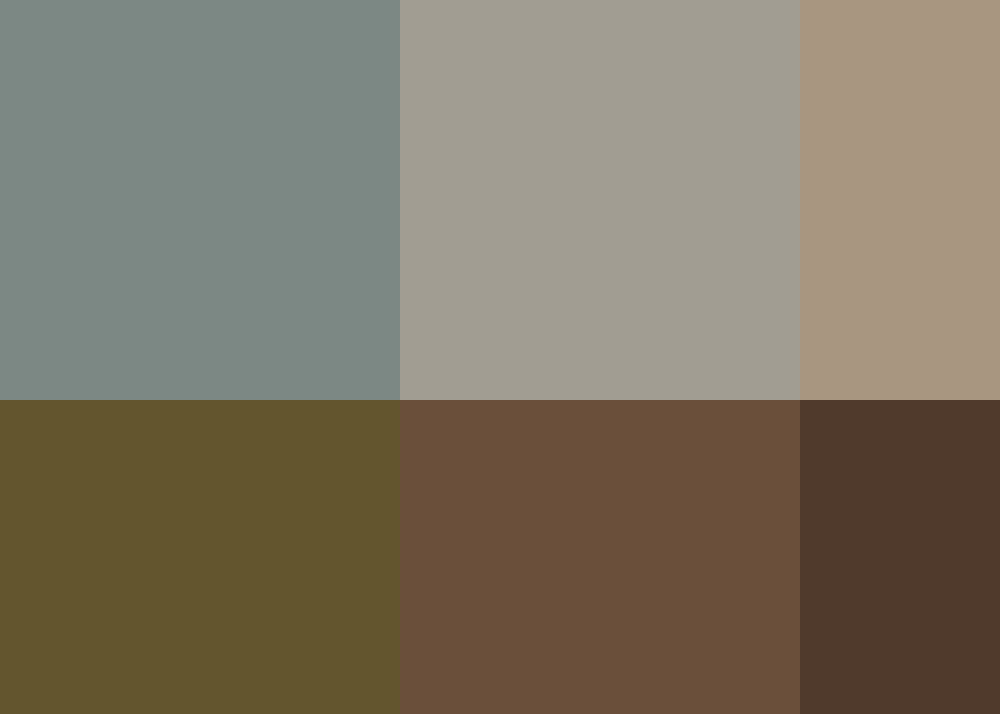 With some of the most beautiful beaches and waterways in the country, in East Gippsland you're spoilt for choice when it comes to getting your body in the drink.
Here's some of our favourite spots to take a dip, a paddle, or simply enjoy the aquatic ambience.
1. Salmon Rocks - Cape Conran
Located in Cape Conran Coastal Park, you can wander along the Salmon Rocks Beach (pictured above) and take in the pristine beauty of Cape Conran. Watch the waves break on a reef just off shore and if you're an avid surfer, this can be a great place to catch a wave. Abalone diving is popular at Salmon Rocks. There is a small break in the rocks where you can launch a boat.
2. Pearl Point, Bemm River
Tucked away just out of Bemm River in the Cape Conran Coastal Park, Pearl Point is one of the most spectacular beaches that East Gippsland has to offer. White sand, clear water, rock pools... you would swear you were on a remote tropical island. The swimming here is great, but don't forget the snorkel to see all the creatures below the surface!
3. Lake Tyers Beach, Lake Tyers
Only a short drive from Lakes Entrance, Lake Tyers Beach is a great place to relax or enjoy the many outdoor activities that East Gippsland has to offer. Lake Tyers is a popular fishing spot with plentiful supplies of prawns, crabs, flathead and bream.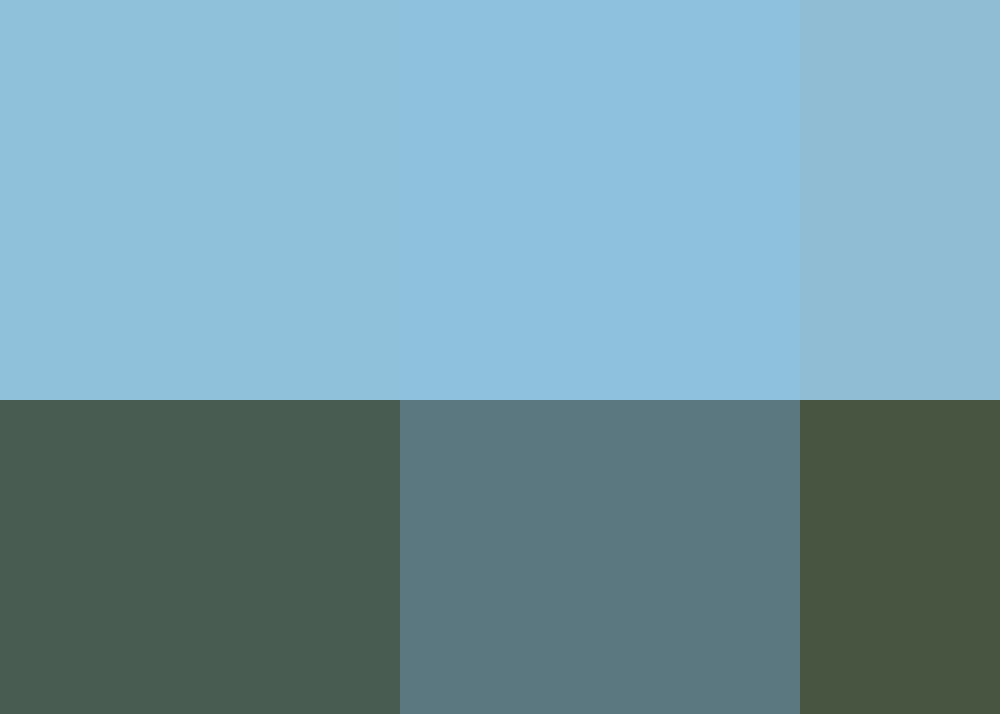 4. Red Bluff Beach, Lake Tyers
Local surfers love this little hidden gem which lies just west of Lake Tyers. Red Bluff is a popular surfing break and comes with vistas for miles into Bass Strait. At the lookout you may spot fishing vessels trolling along the coastline. Follow the steps to reveal the golden beach mixed with its raw, rocky outcrop.
5. Main Beach Lakes Entrance
Lakes Entrance is much loved for its swimming beaches, waterfront cafes and fleet of colourful fishing boats. Walk across the popular landmark foot bridge over Cunningham Arm to the 90-mile beach and the Lakes Entrance Surf Life Saving Club is located at the end of the footbridge. The main beach is covered with soft sand and there's plenty of room to swim, play and build sandcastles.
6. Yeerung River and Beach, Cape Conran
Launch a canoe or kayak at Yeerung River just east of Cape Conran, and take in the rich diversity of flora and fauna found in the lower reaches. The river and beach are idyllic places to spend a day as part of your holiday to Cape Conran or Marlo. There are long and short walks, and the lazy river is a safe place to swim and a magical place to canoe. There is also plenty of space at the beach for surfing.
7. Sunset Cove, Paynesville
The sheltered, sandy beach at Sunset Cove in Paynesville is the perfect spot to swim, kayak, wind surf, sunbath, read a book or just relax. The backdrop of the treed escarpment set against the tranquil waters and white sands is lovely. Park facilities located at the beach include barbeques, picnic tables, drinking water, rubbish bins and a playground.
8. Betka Beach, Mallacoota
Located just near Mallacoota, the stunning Betka River meets the ocean and Betka Beach and provides a lovely swimming area for the kids and families within the inlet. There is a fabulous short loop walk that includes some beautiful river views, heathlands, and stunning views along the coastline and out to sea.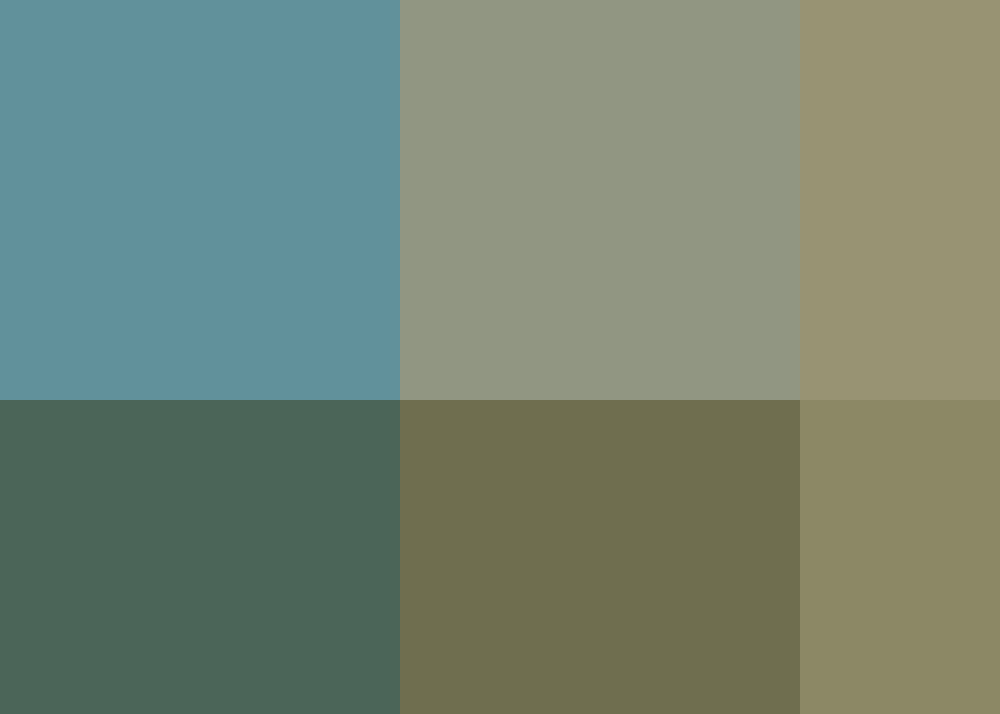 9. The Bluffs Reserve, Buchan River
The Bluffs reserve is just out of Buchan and has a great swimming hole beneath the sheer limestone cliffs. It has a sandbar, giant boulder to jump from, rocks to skip and a lazy current to push you downstream on your air mattress or boogie board, all with grassy banks to relax and picnic on.
10. Tambo River at Ramrod Creek, Great Alpine Road
The middle and upper reaches of the Tambo River produce some fantastic sandy beaches for swimming, and this one is fantastic. This spot, just off the Great Alpine Road about 6km north of Bruthen, has a section of shallow, fast flowing water, large banks of coarse sand and pebbles that provide easy access to the water. A fun activity is floating or boogie boarding between the bridge and the main hole, but remember to avoid the rocks.
Do you have a favourite swimming spot you don't see listed here? Let us know about it.