Dwyers Motor Group - Celebrating 125 years of excellence
---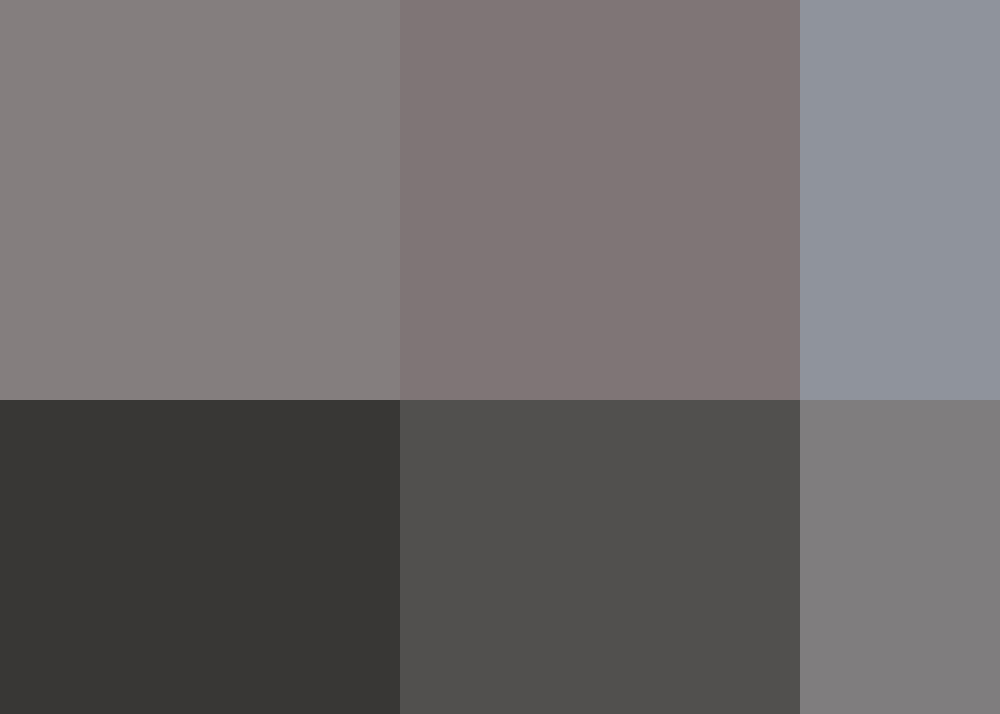 ****Celebrating 125 Years of Excellence: Dwyers Motor Group, Bairnsdale, VIC
---
In the world of business, longevity is a mark of excellence and resilience. It signifies an unwavering commitment to customers and a deep-rooted connection to the community.
Few businesses reach the remarkable milestone of 125 years, and one such business that has achieved this feat is Dwyers Motor Group in Bairnsdale, Victoria, Australia.
Join us as we celebrate their incredible journey of 125 years in business, highlighting their enduring success and the impact they've had on the East Gippsland region.
A Legacy of Trust and Quality
Dwyers Motor Group, located in the heart of Bairnsdale, has been a trusted name in the automotive industry since its inception in 1898. For over a century, they have been serving the automotive needs of the East Gippsland community. What sets them apart is not just their impressive inventory of vehicles but their unwavering dedication to customer service and satisfaction.
The Early Beginnings
The Dwyer family's journey began in the late 19th century when Michael Dwyer established a blacksmith and wheelwright business. It was an era when automobiles were a novelty, and the automotive industry as we know it today was in its infancy. Little did Michael Dwyer know that his small workshop would evolve into a prominent and enduring business.
Adaptation and Growth
Over the years, Dwyers Motor Group evolved with the changing times. They transitioned from blacksmithing to dealing farm implement repairs and eventually embraced the automotive industry. This adaptive spirit allowed them to weather the storms of economic challenges and changing market demands.
Community Engagement
Dwyers Motor Group has always understood the importance of community engagement. They actively participate in local events, sponsor community initiatives, and support various charitable causes. Their commitment to the community extends beyond business transactions; it's a genuine desire to see East Gippsland thrive.
125 Years and Beyond
Reaching 125 years in business is an achievement that deserves to be celebrated, but it's not the end of the road for Dwyers Motor Group. With each passing year, they continue to innovate, improve, and provide the best in automotive solutions. Their state-of-the-art showroom, skilled service team, and a wide range of vehicles cater to the diverse needs of their customers.
As Dwyers Motor Group celebrates 125 years in business, they stand as a beacon of excellence, community engagement, and resilience.
Their journey is a testament to the power of adaptability and the significance of building lasting relationships.
We extend our heartfelt congratulations to Dwyers Motor Group on this extraordinary milestone, and we at EGMI look forward to the legacy they will continue to create in the East Gippsland region. Here's to the next 125 years! 🎉🚗
EGMIPartners #BusinessExcellence