10 Reasons why you should visit East Gippsland this Winter
---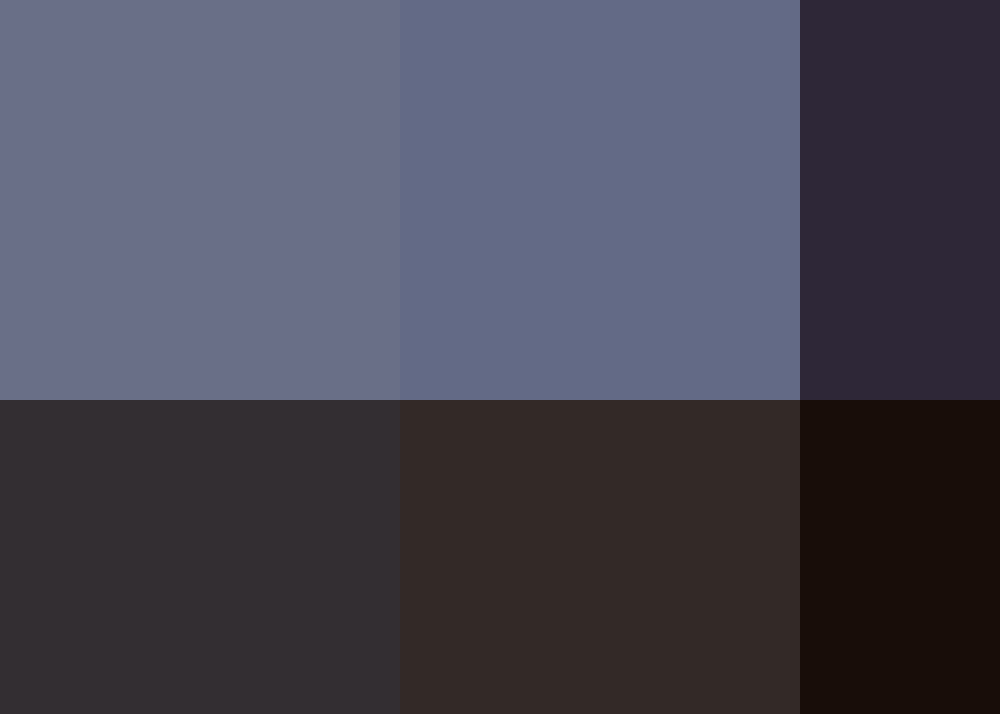 Let us show you HOW WE WINTER
Here are 10 reasons why (believe us that there are plenty more than 10) you should visit East Gippsland in the Wintertime!
1 - East Gippsland Winter Festival - This is a no brainer. With activities and events to suit all ages, interests and tastes you would be crazy to miss it 🙌
2 - East Gippsland Rail Trail - Navigate through the countryside, across rivers and lakes and vast floodplains you can cycle from Bairnsdale to Orbost at a whopping 96km one way. 🚴‍♀️ Or for those who wish to have a more leisurely stroll then choose your distance. With towns located each 8km, 20km, 30km and 38kms that might be more for you!
3 - Hike & explore the High Country - Discover nature and explore the High Country. You can do this yourself, or why not jump on the a guided tour or walking ecotour with Gippsland High Country Tours 🌿
4 - Fishing - The name explains it all 🐟🎣 Whether you want deep sea, fly, lake or river fishing we have you covered. Check out our weekly fishing reports for the hot tips!
5 - Indulge in our local drinks and farm gate trail - East Gippsland is so lucky to have such an abundance for fresh food and producers in our area. From wineries and breweries to the real deal farm gate experience, you certainly won't be left hungry (or thirsty for that matter) here 🍷🍎
6 - Did you know you can day trip to Mount Hotham from East Gippsland? The Great Alpine Road is East Gippsland gateway to the snowfields. ⛄️Stop in, or even stay the night in Visit Omeo on the way! We might be biased, but we certainly think it is also one of the most prettiest drives!
7 - Spend the day up at the snow and then come back to Metung Hot Springs and soak away those sore muscles. Or, just come and enjoy relaxing in a tub overlooking the Gippsland Lakes
8 - Get crafty - Join in one of our studios art classes. You might surprise yourself with just how arty you really are 🎨. Or, visit one of our many galleries and enjoy what others have created.
9 - Get that heart rate up - East Gippsland has many Mountain Bike Tracks for you to enjoy! But don't worry, they are not all for the hardcore downhill enthusiasts. There are even pump tracks and slower tracks for the kids to enjoy! 🚵
10 - Buchan Caves are something everyone should enjoy at least once in their lifetime. East Gippsland also has an array of guided tours throughout the region. So we can take the thinking out of what to do for you 🛥️
You can find out more about all of these things on our website.
📸 If you are in the region make sure you tag us in your posts and stories #loveeastgippsland