Promoting East Gippsland Produce 2018 & 2019
**Promoting East Gippsland Produce
(funded by EGMI, Building Better Regions Fund and EGSC) **
Purpose:
In 2018/19 East Gippsland Marketing Inc in collaboration with Food and Fibre Gippsland saw an opportunity to create sustainable links between tourism, food and wine and food service that would ultimately:
- Increase demand for our local produce
- Drive awareness of East Gippsland as a region of quality produce
- Increase visitation and/or length of stay of existing visitors by creating more opportunities to explore local produce.
The ultimate goal was to grow demand for Eastern Gippsland produce both locally through visitation, and across eastern Australia.
The project is comprised of four key activity areas:
- Leadership Building
In order to establish a strong and informed network of advocates, we needed to develop ambassadors both on a local level and externally to East Gippsland.
This component of the project aimed to educate and upskill our identified ambassadors to ensure they can continue to promote East Gippsland as an emerging food and wine destination, and represent our regional brand, during and beyond the life of the project.
- Industry Familiarisation
The project team identified a targeted list of food media to conduct a tour of the East Gippsland region, highlighting the diversity, quality and innovation that exists within the region.
- Local Event Series
The primary focus for the project was the development of a series of events in region, that promoted and highlighted the major strengths of the East Gippsland food and wine industry.
Spring Table Lindenow
Our showcase event, this was a formal dinner hosted in the heart of our agricultural district, Lindenow.
Wild Harvest Seafood Festival, Mallacoota
The Wild Harvest Seafood Festival focused on the key features that make Mallacoota an attractive, year round destination including:
Fishing - lakes, rivers and surf fishing.
Key delicacies of abalone and sea urchins,
Water and nature based recreational activities including surfing, boating and hiking.
The festival will highlight the 'wild' nature of the region and encourage visitors to taste and experience our wild catch including seafood, salt tolerant vegetables and native plants once cultivated by our local Aboriginal community.
The event will have a secondary focus on indigenous heritage and bush foods.
Feral Forage and Feast
This event was held in Bruthen and focused on some of the lesser known produce of East Gippsland - the fossicked and foraged foods.
**- On the Road Event Series **
These events took East Gippsland produce to Melbourne. We partnered with high profile venue, Starward Distillery and Alejandro Saravia from Farmer's Daughters. Targeted journalists / commentators were also invited to attend as guests of East Gippsland. We also attended the Melbourne Good Food and Wine Show in June with Destination Gippsland.
**Campaign Performance **
We completed the Spring Table long table dinner in November 2018 and the leadership forum in
October 2018. Both were well attended, with the Spring Table event attracting 120 people and several food journalists. The leadership forum attracted 25 potential ambassadors from across the region.
The Mallacoota Wild Harvest Seafood Event was run from April 10th – April 12th 2019 and attracted 1000 people to the small town. It received widespread positive attention for its focus and inclusion of indigenous culture, local produce and seafood.
The Bruthen Feral Forage and Feast Event ran on May 5th and was the most interesting event of the series, attracting food influencers to the small town of Bruthen.
EGMI and East Gippsland Food Cluster along with Destination Gippsland and several Eastern Gippsland producers attended the Melbourne Good Food and Wine Show as part of the on the road event series. Over the 3 day event, over 20,000 people went past the Gippsland stand, giving Eastern Gippsland wine and produce increased coverage in metropolitan Melbourne.
In July, EGMI partnered with Starward Distillery and Farmer's Daughters Restaurant to deliver an event called 'Graze + Grains' as part of the 'on the road event series'. This was a long table media and industry dinner in Melbourne that was only East Gippsland produce, matched with wine and beer, attended by 35 people (including Federal Minister for Gippsland Darren Chester). The goal of the evening was to showcase the produce and have media write and talk about their experience. This event was followed on the Saturday by a 'famer's market' – type event that featured Gippsland producers within the Distillery setting. Over 300 people attended this event.
Across the whole campaign, we achieved over 21,000 people directly interacting with East Gippsland produce through our events. In addition, the media coverage from the campaign was valued at over $300,000
Summary
A very successful campaign that continues to this day, with several incredible relationships formed as a result of this campaign:
EGMI transferred ownership of the Mallacoota Wild Harvest Seafood Festival to the Mallacoota community so that the event grows into the future.
Chef Alejandro Saravia met several East Gippsland producers at the Starward Distillery Dinner, and has continued to maintain those relationships into his new Farmer's Daughters restaurant - again putting the spotlight on East Gippsland produce.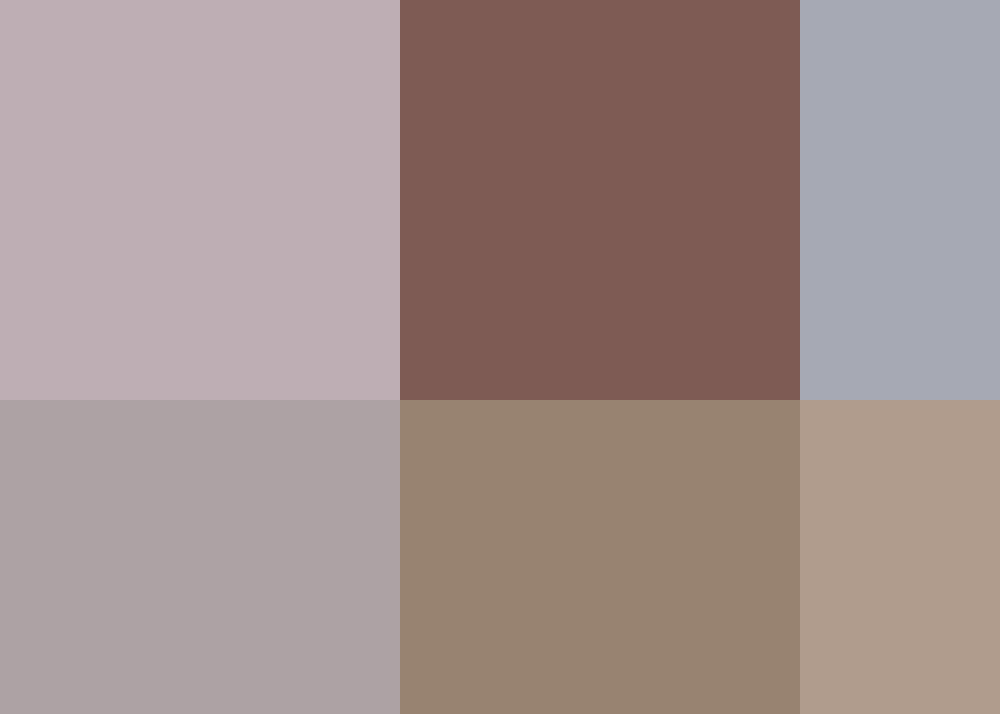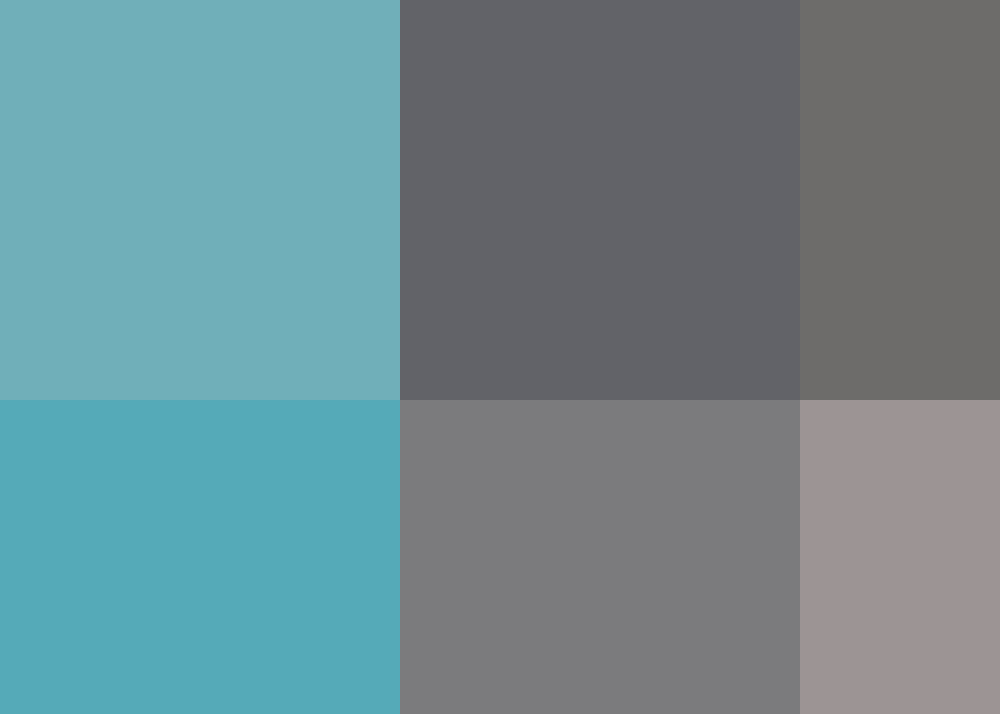 Please Wait, Processing Submission.
Do not refresh or leave this page until loading complete.